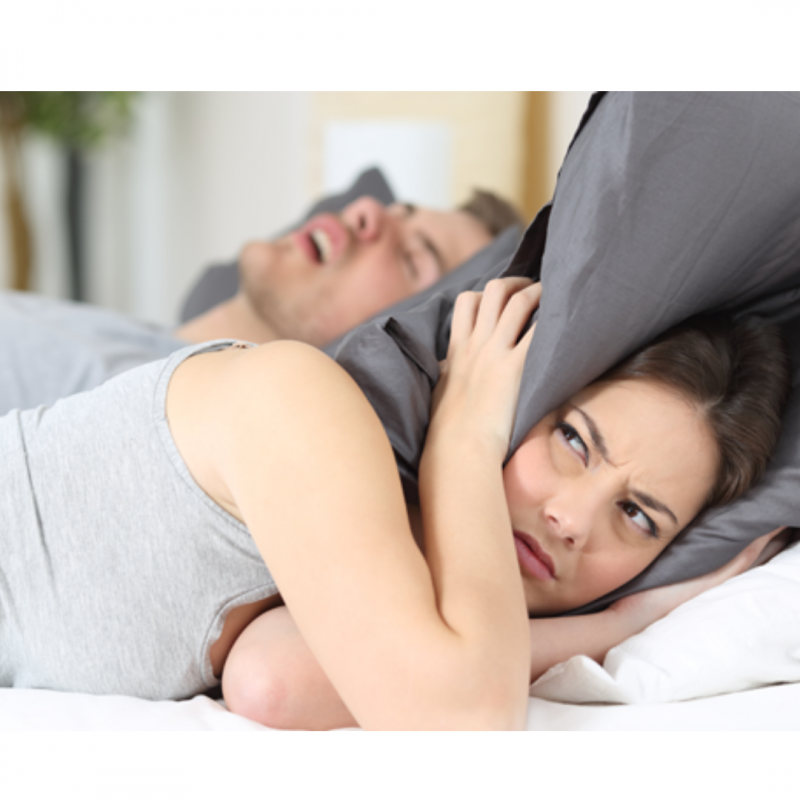 What is a BiPAP Machine?
BiPAP, which stands for bi-level positive airway pressure, falls under the Non-invasive ventilation therapy. It is one type of PAP that is used to maintain a consistent breathing pattern. Mostly used at night or during symptom flare-ups in people with COPD. Other treatments include asthma, bronchitis, meconium aspiration syndrome. Atelectasis, bradycardia, and severe apneas. Chronic obstructive pulmonary disease (COPD) is a type of obstructive lung disease characterized by long-term breathing problems and poor airflow. Deep sleep is important for repairing cellular tissues, so getting a good night's sleep is essential.
When using a BiPAP machine, a person takes in pressurized air through a mask while they are asleep. The machine pressurizes the air to a higher level than the air in the room, and so it helps a person to take in oxygen and exhale carbon dioxide. This helps them to breathe more easily when experiencing a flare-up of symptoms.
If someone has trouble breathing and lack oxygen in their blood, they will need to use both the BiPAP machine and an oxygen concentrator or cylinder together. This ensures one can breathe easily and with a sufficient supply of oxygen in their system.
Mechanical Ventilation
In the recent past and even currently, we have had so many clients asking whether the positive airway pressure (PAP), mostly the BiPAP machine will be helpful in curbing the covid-19 virus. Notably, everyone is trying their best to protect themselves and that means looking for whatever preventive measure works for them. In relation to this, we need to understand what this automatic PAP machine is and its function. Firstly, the virus causes shortness of breath and for this reason, a mechanical ventilation machine is the required machine in such a situation.
So what is a mechanical ventilator, you ask? Well, it is a machine that helps a patient breathe (ventilate) when they are having surgery or cannot breathe on their own due to a critical illness. Non-invasive ventilation (NIV) refers to the administration of ventilatory support without using an invasive artificial airway. Oxygen is forcefully delivered through a face mask into your lungs. It is a 'rescue' intervention for short term use.
Parts of a BiPAP Machine
BiPAP machines are very basic and easy to use and are composed of three major parts: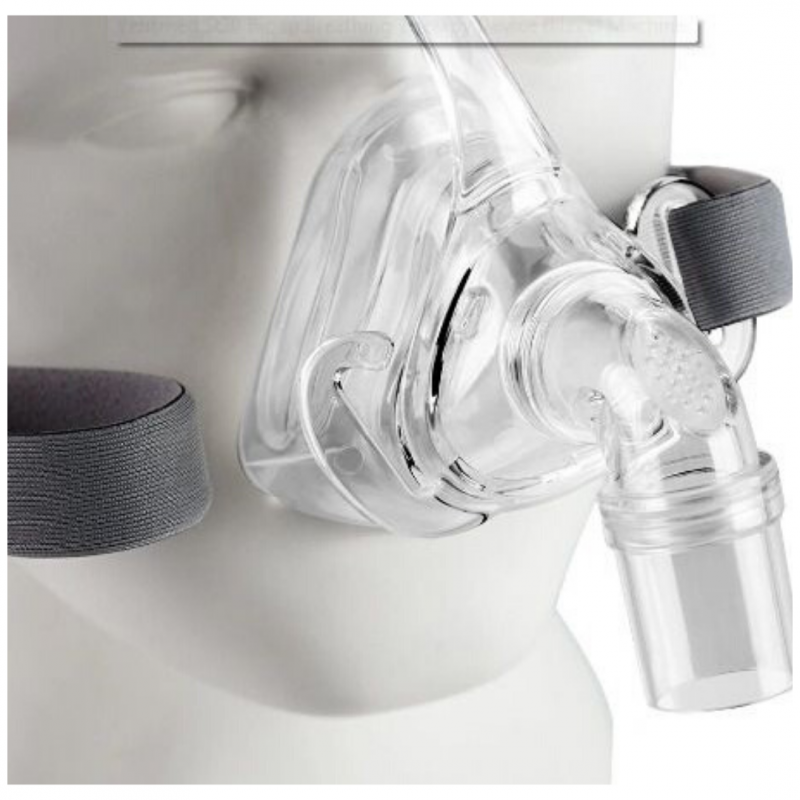 BiPAP motor - A small compressor. It draws in room temperature air and gently pressurizes it. This ensures it deliver the perfect amount of air pressure that you need to clear your obstruction. Most BiPAP machines also have a humidifier that heats up the distilled water to provide moisture to the air.
BiPAP Hoses - The hose is simply the delivery device that transports the pressurized air from the motor to the wearer's mask. Their standard size is 6 feet in length but the diameter of the hoses can differ depending on the machine. Most hoses are now heated to reduce water condensation accumulation caused by the humidifiers.
BiPAP Mask - The masks come in all shapes and sizes. That's because not every individual will feel comfortable wearing the same masks as others. There are typically three mask type variations to choose from: nasal pillows, nasal masks, and full face masks.
You can find this machine on our page. It comes with a humidifier, motor, mask, hose and extra filters all in a carry-bag that can be carried around when travelling. The work mode is either CPAP, Auto, S, T, ST, APCV.
Features 

Model No;                    DS-8
Work Mode;               CPAP, Auto, S, T, ST
Pressure Range;       4-30CMH2o (Auto Adjust)
Screen;                          2.8inch Color TFT,320*240
Power Supply;           Input 100-240V.50-60Hz,1-2A; Output+24V,2.5V
Data Storage;             SD Card
Color;                            Grey
Dimensions;              28L*14W*9.5h (Machine)
Weight;                        1.6kg(Net Weight);3.9kg(Gross Weight)
Work for;                    Anti-Snoring, CSA and Osa Patients
Trademark;                VentMed
Transport Package; Fabric Travelling Bag Inside with Colorful Carton
Benefits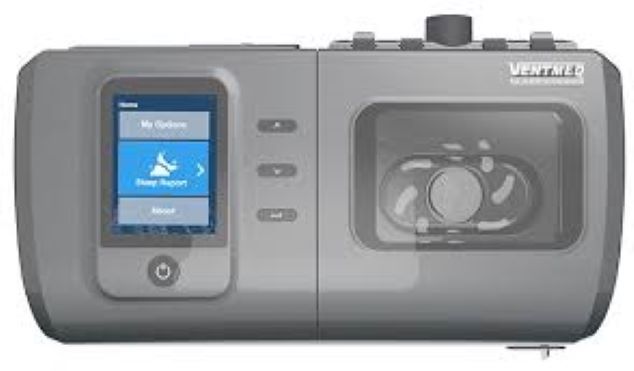 The BiPAP ST30 machine automatically adjusts positive airway pressure to provide the patient with an appropriate level of pressure and that means uninterrupted good night sleep.
Small and easy to use
Affordable
In-built humidifier
Easily portable
How effective is BiPAP for COPD?
A doctor can prescribe CPAP or BiPAP machines to be used at home or in the hospital. Although some people with COPD do not require it, a doctor will help someone decide whether it would be beneficial for them.
Doctors believe that daily use of BiPAP not only improves the quality of sleep for people with severe COPD, but it can also extend a person's life.
BiPAP machines boost oxygen levels and normalizes carbon dioxide levels and can also be used in emergency situations.
A study from 2015 reports that using BiPAP in the emergency room reduces the need for invasive treatments. Its also improves outcomes and shortens a person's hospital visit.
Conclusion
We can see that the bi-level positive airway pressure machine is a form of a noninvasive ventilator that helps treat people with shortness of breath. This being one symptom of the virus, the machine used hand-in-hand with the oxygen concentrator or tank can be beneficial and in helping one breather better. This said, there is still research underway on understanding the condition even more and GM Medical shall keep you informed as it unfolds.
References:
https://www.medicalnewstoday.com/articles/321651
https://www.alaskasleep.com/blog/bipap-therapy-bilevel-positive-airway-pressure
https://www.medicalnewstoday.com/articles/321651
We got you covered!
Was this helpful? Please leave a comment and share with us your thoughts.