Black and White Ultrasonographic Machine
Mindray DP 10 ultrasonographic machine is a very good general imaging machine. DP10 machine is used by adults, pregnant women, infants(neonates), as well as pediatric patients. It is portable and is used by most clinicians and sonographers. Mindray is used for a variety of imaging procedures such as abdominal, gynecology, cardiac, urology, vascular, pediatric, transcranial among others. We have had clients buy this machine mostly because DP 10 is very affordable to many clinicians.
Mindray DP 10 his manufactured by the Shenzhen Company in China damn. So many people have been looking for a machine that can serve as a quality and affordable ultrasonography machine for their clinic, small hospital, or even used when traveling. The DP 10 is very effective because it is portable and can be carried around. One advantage is that Mindray DP10 has a chargeable battery which is used when there's a power outage or in a rural area setting. Moreover, it is not limited to a specific station but can be moved around even to places with no access to electricity.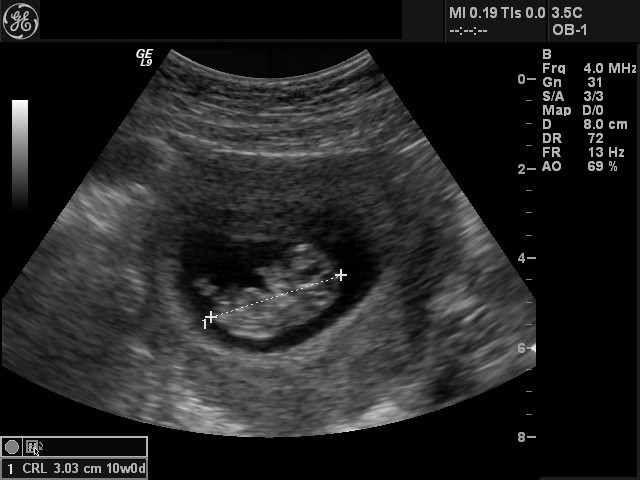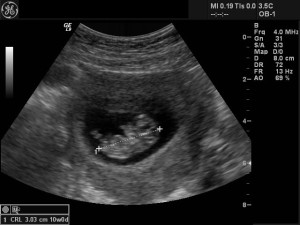 Understanding the Mindray DP10 Ultrasound Machine
First of all, the images are 2D and of good quality. Dp10 produces black and white images in addition to that, is compatible with power (PW) doppler. As a result, it gives the sonographer a great performance in the examination because of the powerful processor that is advanced and effective. Let's look at Mindray DP 10.
Secondly, mindray ultrasound DP10 machine comes with either one or two probe ports. They mostly come with the convex probe. In addition to that, the convex probe is very versatile and covers a broad spectrum of imaging. Thirdly, this ultrasound machine is portable and can be carried around. It has a screen that can twist to suit the sonographer. With that in mind, we can now dig into the machine specifications in detail;
Performance.
DP 10 has tissue-specific imaging which optimizes the image quality. Now, that means that DP 10 can be used to focus closely on the tissue being checked. The imaging quality is also 2D which we had mentioned earlier. The image in options includes general imaging and fluid imaging muscle.
Imaging of the tissues.
Tissue imaging is also used by Mindray machines to be able to improve the image quality as well as the resolution. This helps the sonographers to focus on the image especially during intense subjects being covered. In addition to that, DP 10 is effective in terms of storage because you can transfer the images to your computer or laptop using a cable.
Another advantage is that DP10 machine has a patient management platform which is known as a patient information management system that is used for record-keeping and it helps the sonographer to bring together information, to review and to store it This can be used for future reference effectively. Also, DP 10 also comes with a chargeable battery which is very helpful when traveling, attending to a Patient where there's no access to electricity.

Technical specifications of the Mindray.
Lightweight.Used for portability purposes.
12.1 inch LED monitor. It has attached degrees tilt functionality.
User friendly. The keypad is easy to understand.
5.5 kg Net Weight (without battery)
Dimensions: 6.34 L L 11.4L W L 13.L4 L
Resolution 10L4 L 768
Chinese/English. Two display languages
2 USB ports
1 VGA OUT port, 1 video OUT, 1 S-Video OUT
Other ergonomics include;

◊One year warranty.
◊A technical user manual, a CD drive, and installed guidelines on how to run  the machine DP 10.
◊It has two imaging modes; B mode, and M mode.
◊The power supply is 100 - 240 volts.
◊Installed with the DICOM module.
◊Other parts of the machine include: handle, probe holder, power supply panel, winding rack, battery cover, and control panel.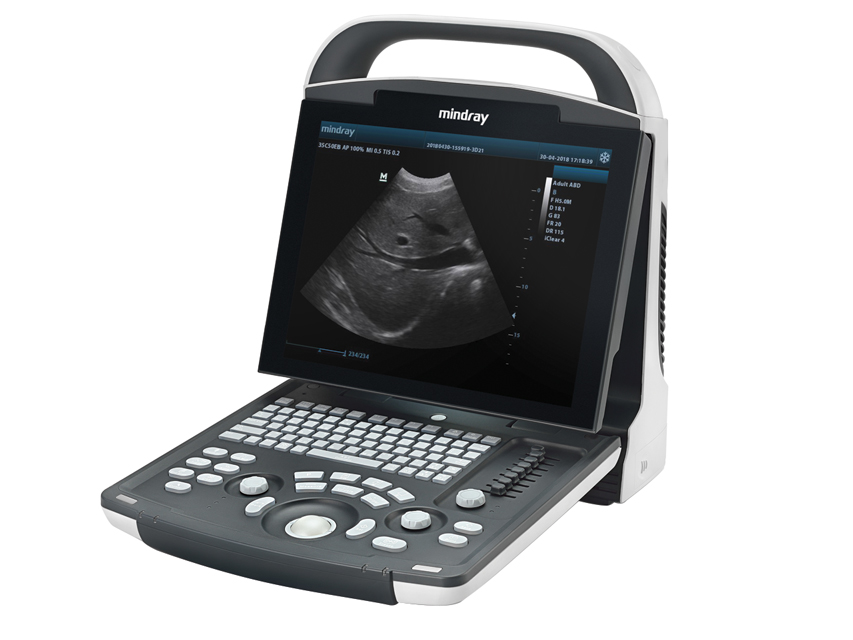 Sources
https://www.gimaitaly.com/prodotti.asp?sku=33989&dept_selected=600&dept_id=6003
https://www.mindray.com/en/product/DP-10_PC.html 
Please leave a comment below...